Take a look back at The Heat Exchange as we celebrate our 2 year blogiversary…
On October 8, 2015, The Wilkinson Companies launched The Heat Exchange blog. Our goal was to bring you timely news about our business, the heating industry, products, services and a whole lot more.
The post that started it all was:
Contingency Plans: Plan for the Future
The post aimed to get you thinking about preparing your boiler room for possible emergencies: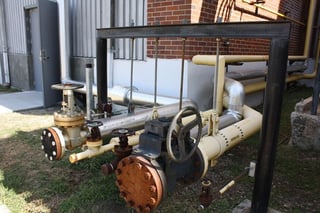 What are the emergencies that could occur? How are you going to respond? What can you do to prepare for it? We wanted to get the word out that Wilkinson can help guide your contingency plans. We can assist you in planning under normal operations, so your facility will be ready in case of emergency. We perform boiler room audits and have a fleet of mobile boilers ready if you're ever in need of temporary heat.
After a blog successful launch, we started posting more regularly. We've had many popular blog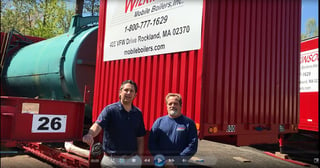 posts over the past 2 years.
Here are the top 3 most viewed posts:
The Wilkinson Companies Expands Leadership Team
Highlights from the Boiler Room
Our technical articles have covered a variety of topics, including:
Turndown to Tur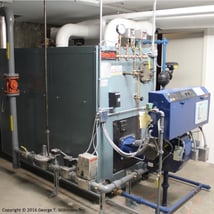 n Up Efficiency
Best Practices to Avoid Scale in a Fire or Water Tube Boiler
The Lowdown on Low Water Lockout
You've also had the chance to meet some of our long-term employees:
John Colborne, Senior Service Technician
Lori Evers, Accounts Receivable/Service
Dave Roche, General Manager of Wilkinson Mobile Boilers, Inc.

We work with many highly respected manufacturers in the industry, including: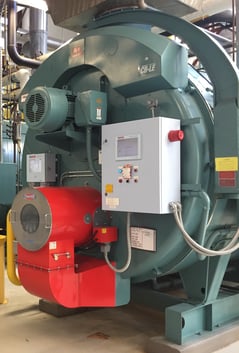 The Buzz on Burners: Smart Solutions from Wilkinson and Power Flame
Autoflame: Take Control of Your Boiler Room (and Cut Costs, Too!)
Lower O2 Levels with Wilkinson and Limpsfield
Intellihot Brings High Tech Solutions to the Water Heater Industry
We hope you enjoyed revisiting some of our favorite posts! Please continue to read, share and comment. We'd also love to receive recommendations on topics you'd like to see covered. Please click the button below to submit your ideas.
Until next time, check out some of these posts you may have missed: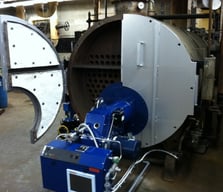 Natural Gas vs. Oil: Is a Boiler Gas Conversion Right for Your Facility?
3 Questions to Jump-Start Your Boiler Maintenance Plans