---
Get to know Lori Evers.
---
Position: Accounts Receivable/Service
How long have you been with the company? 24 years
What do you like about working at Wilkinson? I like working at Wilkinson company because it's a family oriented company, the benefits are wonderful and all of the employees are just great to work with. In my opinion, we have the best customers to provide service for. Overall, it's just a great company to work for.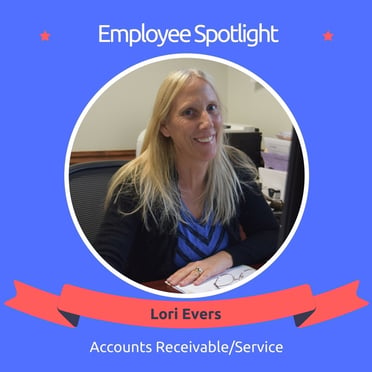 What is your most memorable experience at Wilkinson? Company holiday parties for the employees and their families.
What do you do in your free time? I enjoy spending time with my husband, children and grandchildren.
What advice would you give to someone starting out in this field? If you are looking for a family oriented company that offers great benefits and opportunities in the heating business, then this would be the company for you.
---
*Update: January 2023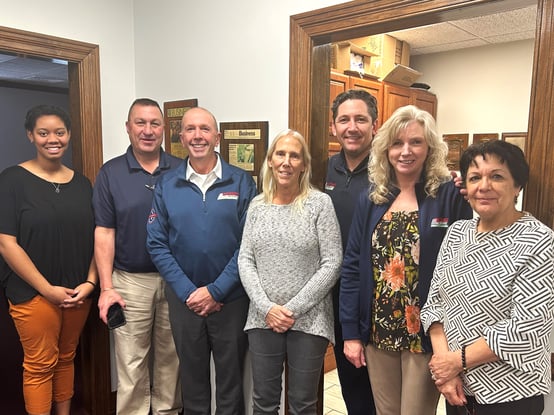 On January 25, 2023, we celebrated Lori Evers on her 30th anniversary

with The Wilkinson Companies.

We truly appreciate Lori's commitment and contributions over the years. She is an important member of our team, working in Accounts Receivable/Service, and continues to provide exceptional service every day. Thank you, Lori!
---