Heating season is on its way. The kids are heading back to school and that warm summer air will start to cool. Now is the perfect time to schedule service for your boiler room.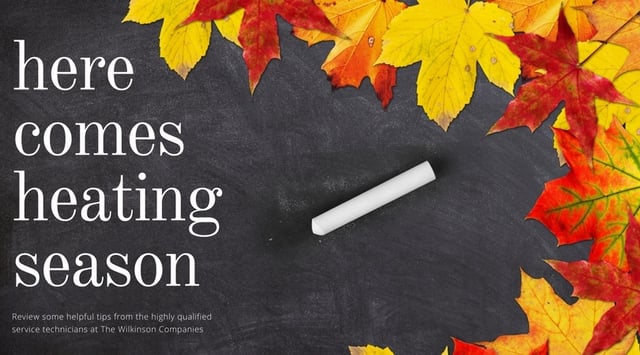 Review some helpful tips from the highly qualified service technicians at The Wilkinson Companies:
Let's review!
To get your facility ready for heating season:
Replace filters

Clean boilers: fire and water sides

Pull burner assemblies and clean

Replace electrodes

Combustion testing throughout firing range

Commission burners

Test all safety devices
Need to schedule service? Contact us today!