2020 has been quite a year! Despite the changes and challenges we've all faced this year, The Wilkinson Companies remain committed to keeping your facility's boiler room up and running while ensuring the health and safety of our customers and associates.
As always, we've taken some time to engage with our customers and social media followers online. Now we're looking back at the most viewed posts and pages on our blog, website and social media platforms. Check out our Year in Review roundup below!
Top 5 Blog posts: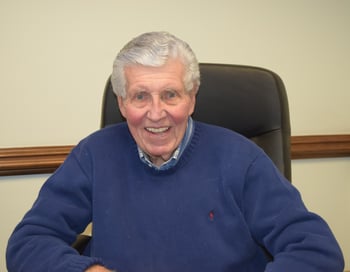 Timelapse Video: Boiler Room Renovation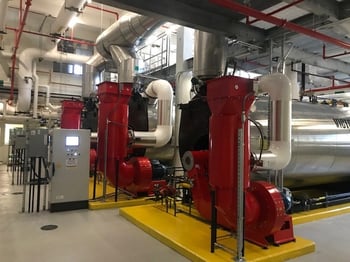 Covid-19 Statement from The Wilkinson Companies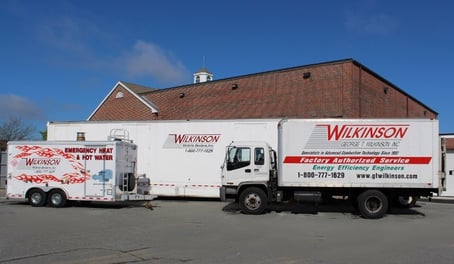 Limpsfield Burners Lead to Success at Beverage Company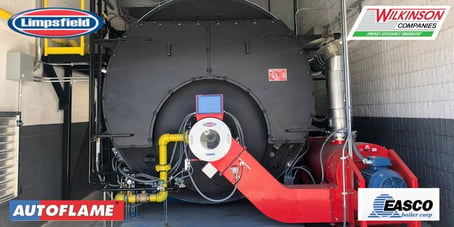 Employee Spotlight: Kathy DeRienzo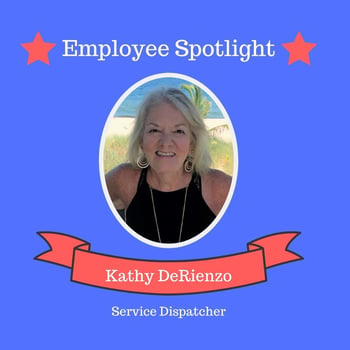 ---

Most viewed page on GTWilkinson.com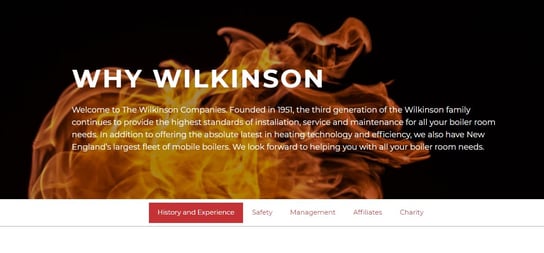 ---

Most viewed video on our website and social media pages:
Timelapse Video: Boiler Room Renovation
---

Most viewed video on our YouTube page: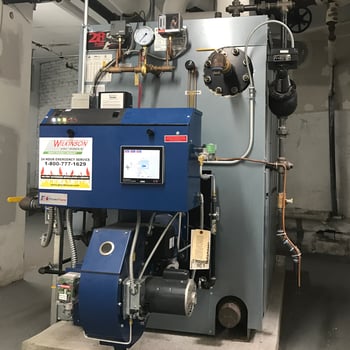 ---
1. Proud to be the exclusive Autoflame Technology Centre for Massachusetts, Connecticut and Rhode Island.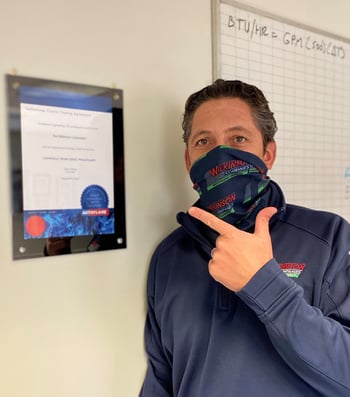 2. Congratulations to Vice President of Sales, Al Bishop, on 30 years with The Wilkinson Companies! We truly appreciate your contributions and commitment to Wilkinson's success. Wishing you a Happy 30th Anniversary!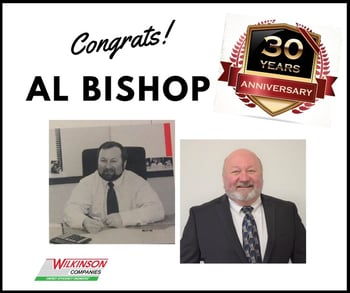 3. Installation Supervisor, Mike Snee, on the job ensuring all is covered during a recent installation.
---
1. Installation Technician Dave Richardson working on a Cleaver Books LE / Limpsfield low O2 burner conversion. This unit is located in Cambridge, MA and will provide our customer with exceptional fuel savings and substantially less emissions. Dave has been a Wilkinson technician for 21 years. Great work, Dave!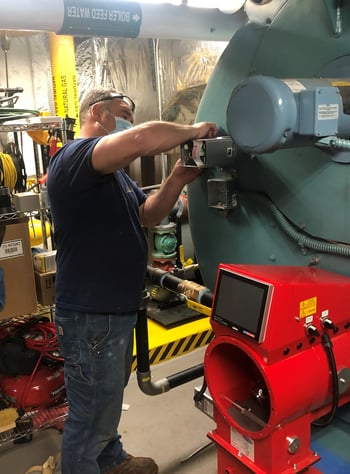 2. GT Wilkinson, Inc. is proud to be the exclusive representative of Power Flame for eastern Massachusetts, New Hampshire and Maine. Power Flame offers a complete line of burner systems and accessories with capabilities that range from light commercial use to heavy industrial operations. Wilkinson can properly size any existing fire tube, water tube or cast iron boiler with a new burner. Click the link in our bio to learn more about our partnership with Power Flame.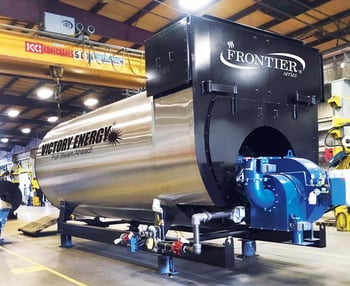 3. No one likes surprises in the boiler room, especially when it becomes a safety issue! If you have an emergency in your boiler room, contact us 24/7. We pledge to place the safety of our customers and employees first and foremost. We'll work quickly to find a solution and keep your facility up and running. Emergency service is available at 800.777.1629. Click the link in our bio to check out our safety tips.
---
1. Get to know Service Dispatcher, Kathy DeRienzo.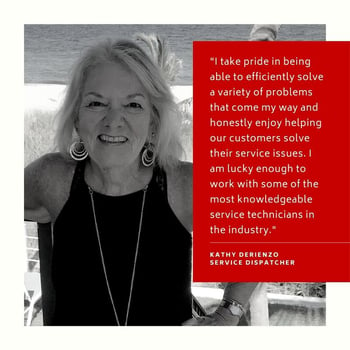 2. In honor of International Women's Day, we're recognizing the significant contributions of the women here at Wilkinson in operations, service, purchasing, marketing and more! Thank you for your commitment to delivering exceptional service to our customers and business partners.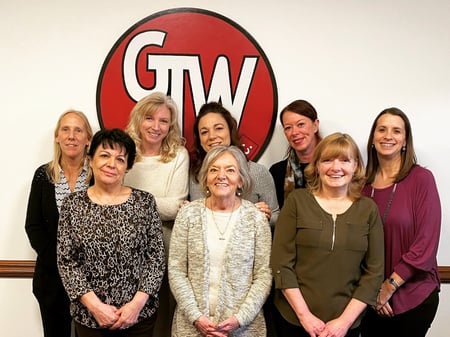 3. Congrats to Senior Installation Technician Chris Celino on his 30th Anniversary at The Wilkinson Companies. Thank you, Chris, for your contributions! To learn more about Chris, check out his Employee Spotlight on The Heat Exchange: http://blog.gtwilkinson.com/employee-spotlight-chris-celino
---
1. Thank you to the customers, friends and associates of The Wilkinson Companies. We're here for you!
2. Name That Part
3. Wilkinson Mobile Boilers on the job at a food processing plant northwest of Boston.
---

That's a wrap on 2020! Thank you for your continued support.
Please comment below if there is a topic you'd like us to cover in 2021.