As 2021 comes to a close, we're taking a look back at the most popular posts from our website, The Heat Exchange blog and our social media platforms. We've enjoyed hearing from customers and friends as we highlighted some of our projects and news throughout the year.
Check out our Year in Review round-up below.
Top 5 blog posts on The Heat Exchange:
Wilkinson Celebrates 70 Years in Business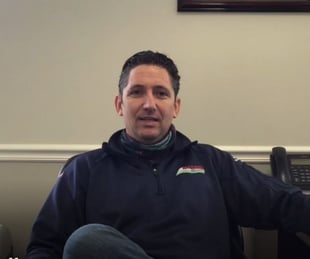 Timelapse Video: Boiler Installation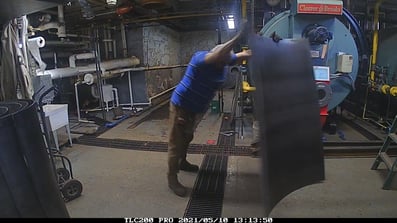 Great Moments in Wilkinson History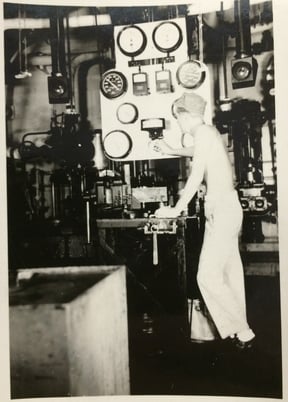 Employee Spotlight: Danny Riley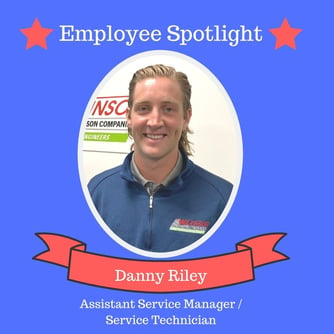 Poll Results: The Most Important Feature When Choosing a Boiler
---
Most viewed page on our website:
Why Wilkinson: highlighting our history, safety, management team, and more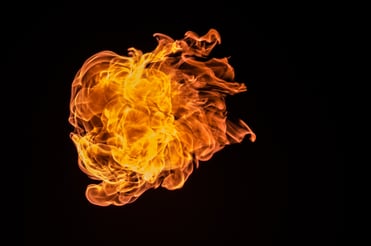 Top video from Boiler Room Insider: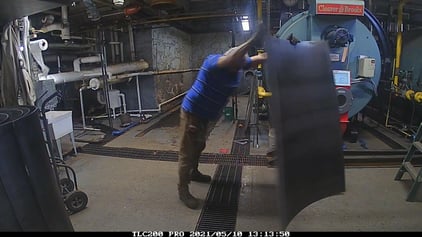 Most viewed video on our YouTube page: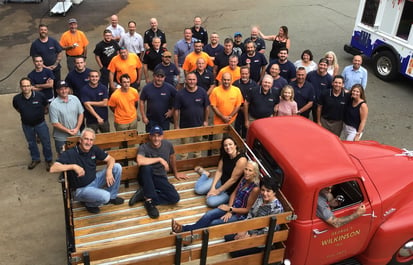 ---
Top 3 LinkedIn posts:
1. Take another step back in time with The Wilkinson Companies as we celebrate our 70th year in business.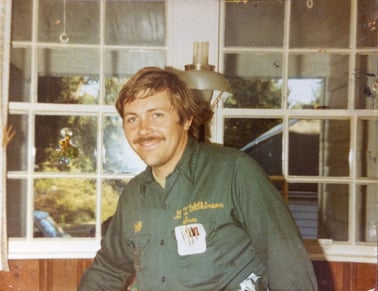 2. Check out our latest timelapse video of a firetube boiler installation at Milton Academy.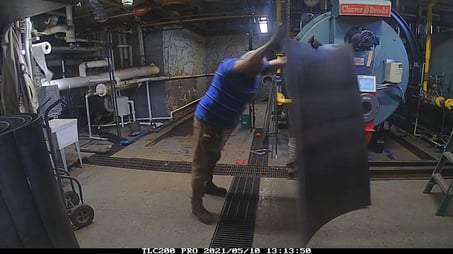 3. Congratulations to long-term Wilkinson service technician, John Colborne, on his retirement!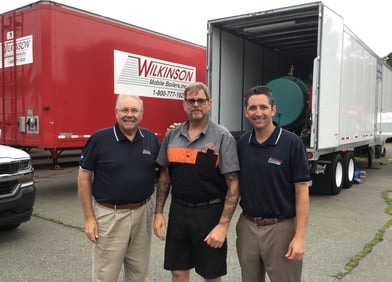 ---
Top 3 Instagram posts:
1. On the job at the brand new Polar Park in Worcester, MA.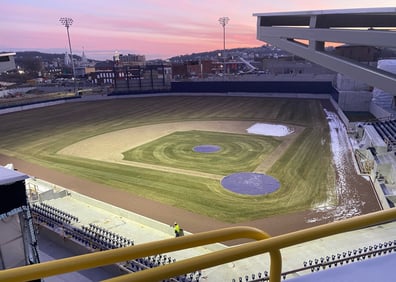 2. We're celebrating 70 years in business!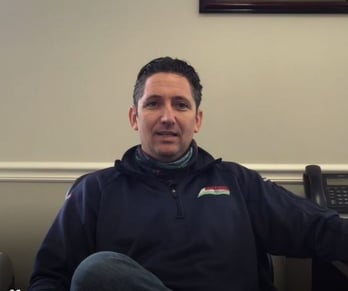 3. It's that time again! Make sure your firetube boilers are cleaned and inspected prior to turning them on for the cooler weather.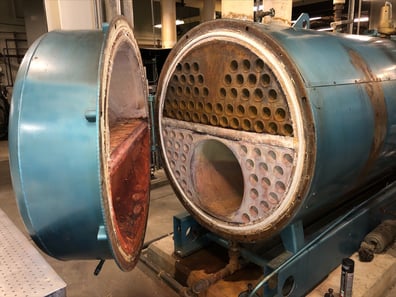 ---
Top 3 Facebook posts:
1. Wilkinson technicians recently wrapped up this installation on the island of Nantucket.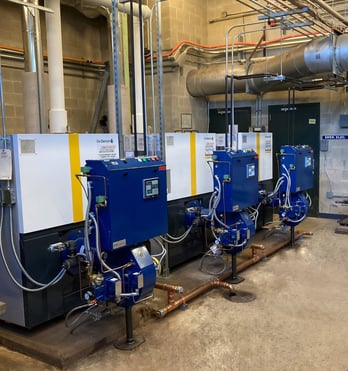 2. Happy 130th birthday to Massachusetts Maritime Academy from The Wilkinson Companies!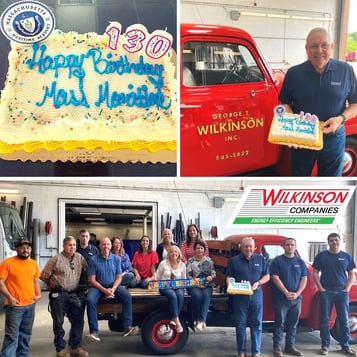 3. Congratulations to Maria McEvoy on celebrating 10 years in our Purchasing department!
---
Top 3 Tweets:
1. We had a fun summer celebration last week with some of our associates from GT Wilkinson, Wilkinson Mobile Boilers & UltraFiltronics.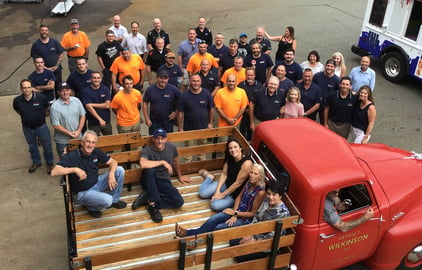 2. Coming soon to a boiler room near you… Our new vans are almost ready to hit the road after being lettered in our warehouse!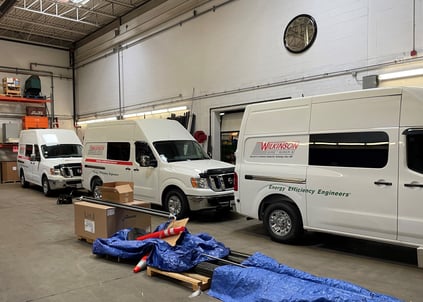 3. Before & After photos from a water heater replacement project at a local high school, featuring the Riello Array 1000 boiler and a brazed plate double wall heat exchanger.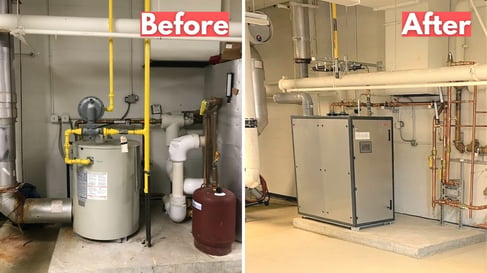 ---
That's a wrap on 2021! Thank you for your continued support.
Please comment below if there is a topic you'd like us to cover in 2022.