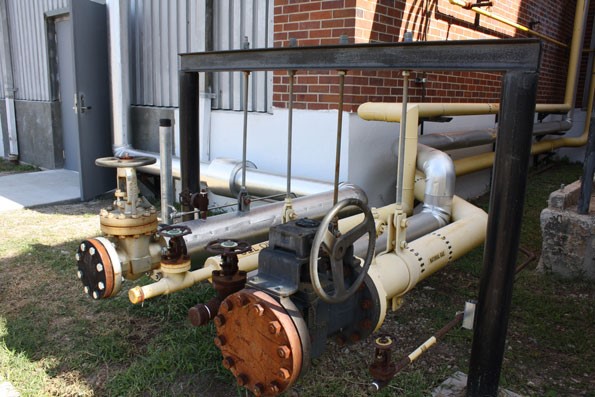 ---
As an organization, it is essential to have a contingency plan. If there is ever a crisis, it's in your best interest to develop an organized plan to keep your business operating smoothly.
With warmer weather on the way, now is the perfect time to make your plan. By the time the harsh winter rolls around again, you will be ready!
During the cold winter months, heating your facility should be one of your top priorities. Whether or not your facility experienced issues with heating in the past, it is advised for your business to expect the unexpected.
Read More
Topics: Preventive Maintenance, Mobile Boilers