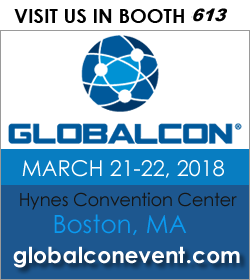 Are you attending Globalcon? Stop by and say hello!
You can visit The Wilkinson Companies at Booth 613.
Globalcon, presented by the Association of Energy Engineers, focuses on Energy, Power & Facility Management, Strategies and Technologies. The Wilkinson team will be available to offer information and answer questions about the latest in heating technology and efficiency as well as mobile boilers.