The Wilkinson Companies has been in business for 66 years, and we've had a long-standing relationship with many schools and universities from the start. We take pride in making sure students have heat and hot water every day. As the new school year begins, we think it's important to note that our customers have never had to cancel a day of school due to a lack of heat.
Here are some of the ways we've helped our school and university customers through the years:
We have New England's largest fleet of mobile boilers. Whether it's a scheduled shutdown for service, or an emergency situation, our mobile boilers keep schools running with minimal disruption.

When a school boiler room needs an overhaul, we provide a free onsite survey to determine the best solution. We take into account price, emissions, efficiency and space constraints that work within a school's budget.

If an educational facility is looking to save money, we have many energy efficient options. Results from our customers include less fuel usage, reduced emissions and a fast payback on their investment.
We recently caught up with Paul Riccardi, Director of Buildings and Grounds at Norwood Public Schools, and talked about his experience working with Wilkinson:
"Wilkinson put in two new steam boilers two years ago at the Callahan Elementary School, which is 84 years old.
The job started on time, finished on time and came in on budget. The boilers run unbelievably well.
As a result, we hired Wilkinson to do all of the preventive maintenance for the rest of the boilers at all of our schools. Wilkinson service technicians work quickly, show up on time and get the job done."
To learn about another great project, you can review how we maximized the efficiency of the boiler room at MassArt. Howard Larosee, Executive Director of Facilities Planning, called their boiler room upgrade project a "winner."
Here's a look back at some of our school boiler room and mobile boiler projects through the years: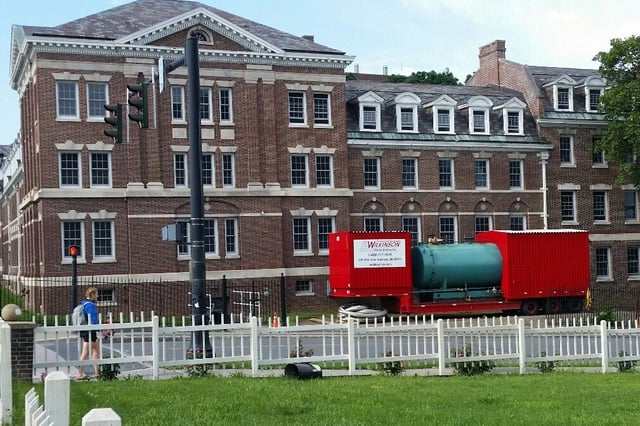 Prominent school in upstate New York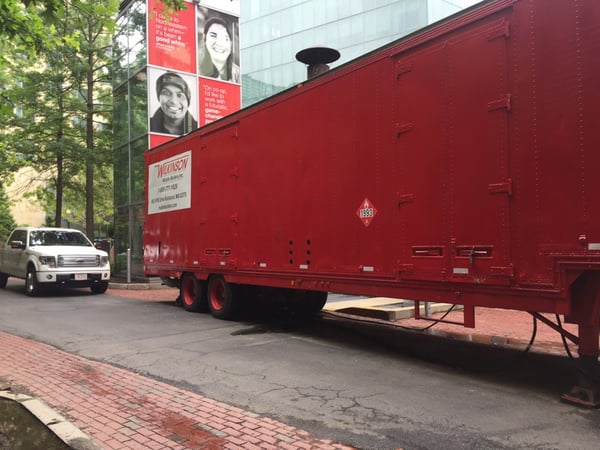 Large university in Boston
Condensing boiler at a local middle school in eastern MA. System set point is 140° F.
Video shows high fire.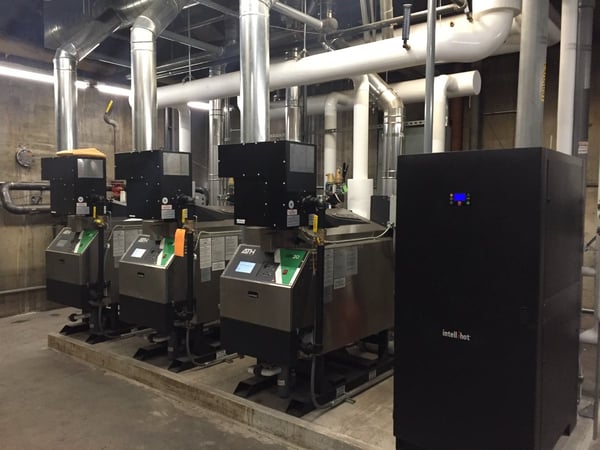 Boiler room overhaul at private school in MA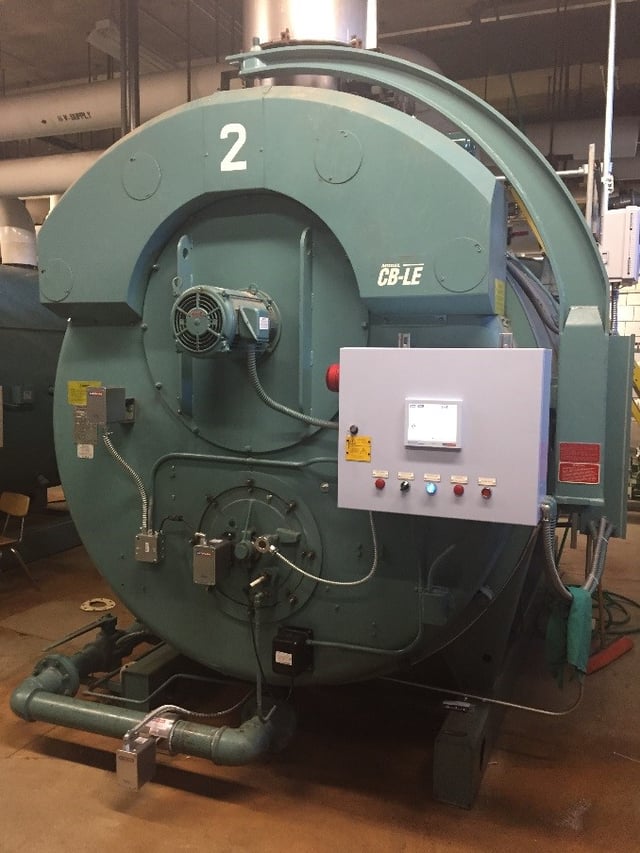 Middle School on Cape Cod, MA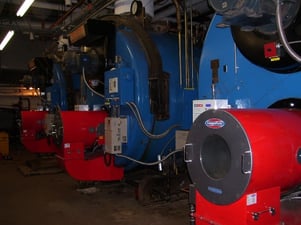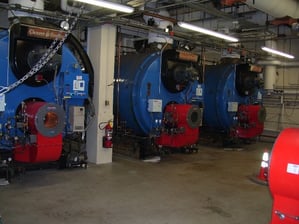 Large university in Boston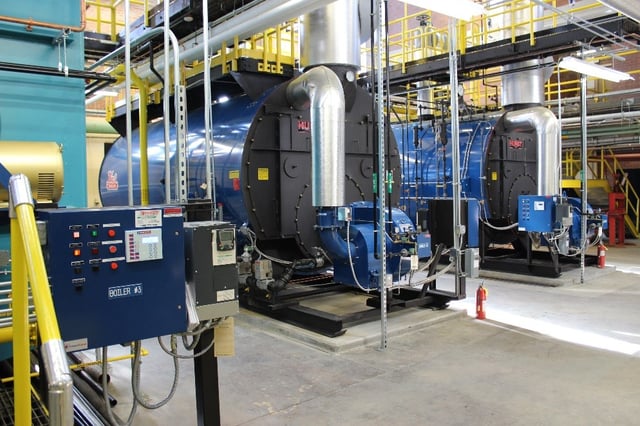 Large university in MA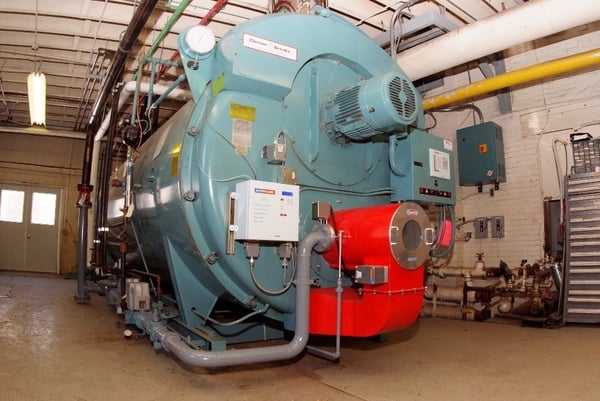 Boarding school in northwestern MA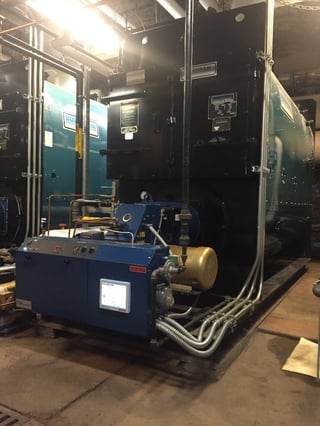 Private college in Boston, MA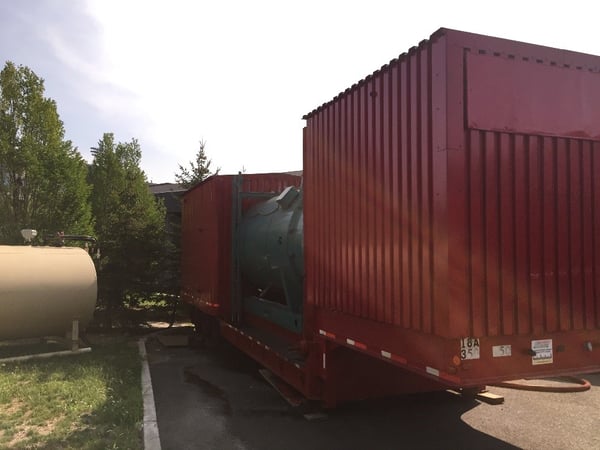 Private college in CT