Check out the brand new GTWilkinson.com! We launched our new site featuring a fresh look, updated navigation and exciting highlights of our products, partners and services.
Why Wilkinson? Find out what makes The Wilkinson Companies different.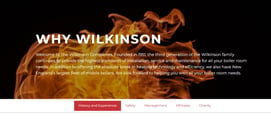 Solutions: Learn about our service, installations, boilers, burners, controls and more.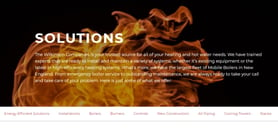 Mobile Boilers: Discover our emergency heat and hot water service, available 24/7.

Our News tab highlights:

Boiler Room Insider videos
See our latest In Stock Inventory list, with boilers and boiler accessories available for sale.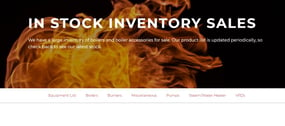 Contact us for more information