Thanks for another great round of Name That Part! Check out the results below.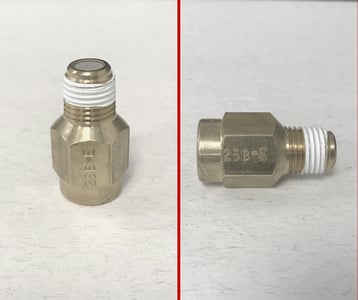 Gauge Snubber
The following people posted correct responses across our social media pages and blog:
Facebook: Mike Sheppard
Instagram: nicholaslosordo
LinkedIn: Kirk Ames
The Heat Exchange: Greg Folsom
Follow our social media pages to see the next Name That Part... coming soon!