Did you play the latest round of Name That Part? Here is the answer!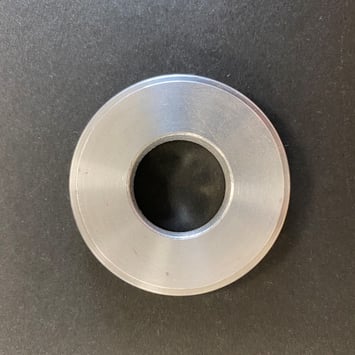 Main gas train orifice for a Power Flame burner
We had two correct answers on Instagram from element_fire and jeepus! Thanks for playing!
Follow us on social media to take a guess in the next round... coming soon!