The results are in for the latest round of Name That Part!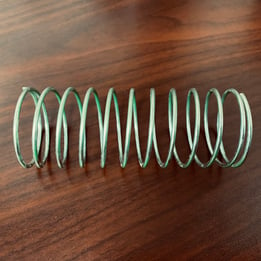 Answer: It is a gas regulator spring on a Pietro Fiorentini gas regulator. This spring operates at 2.0" - 5.1" w.c. Even if you didn't have this exact answer, you will not be disqualified!
The first person who mentioned a spring on each of our social media pages is a winner!

Winners:
LinkedIn: Gary Yown – Sorry Gary, we can't provide you with a trip to Hawaii but how about a nice Wilkinson fitted hat?

Instagram: Boiler Specialists

Facebook: Mike Sheppard

The Heat Exchange Blog: Bob Fasullo
All winners are eligible to receive a Wilkinson fitted hat! Please send your mailing address to eschlumper@gtwilkinson.com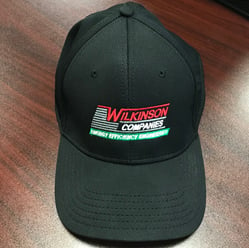 Thank you to all participants! Stay tuned for another Name That Part on our social media pages... coming soon!