It's time to reveal the answer in our latest round of Name That Part. Thank you to everyone who took the time to submit a guess!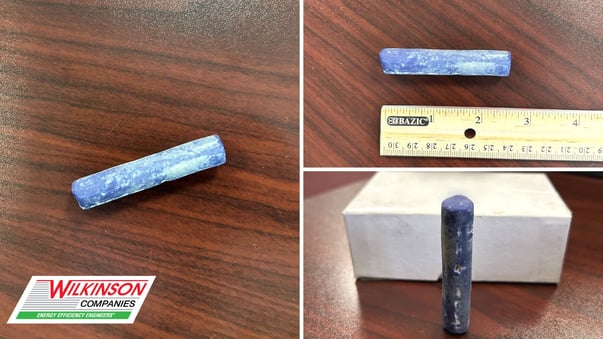 Lubricant stick for a lubricated gas plug valve
Rick Wilson and Ivory Pardo both submitted correct answers on The Heat Exchange blog. Congrats!
Stay tuned for the next Name That Part... coming soon!