The results are in for the latest round of Name That Part. Thank you to all of our participants!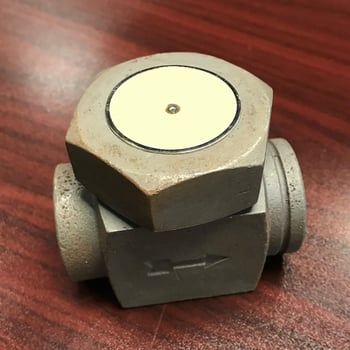 Thermodynamic Trap
We had our first correct response on Instagram from erwinvandermark.
On Twitter the answer came from @SteamDepot
We had many responses on LinkedIn, but the first "steam trap" response came from David Nadzam.
Michael Perry posted the correct answer right here on The Heat Exchange blog.
Keep following our social media pages to play the next round of Name That Part... coming soon!