Here are the results for the latest round of Name that Part. Thanks for playing along!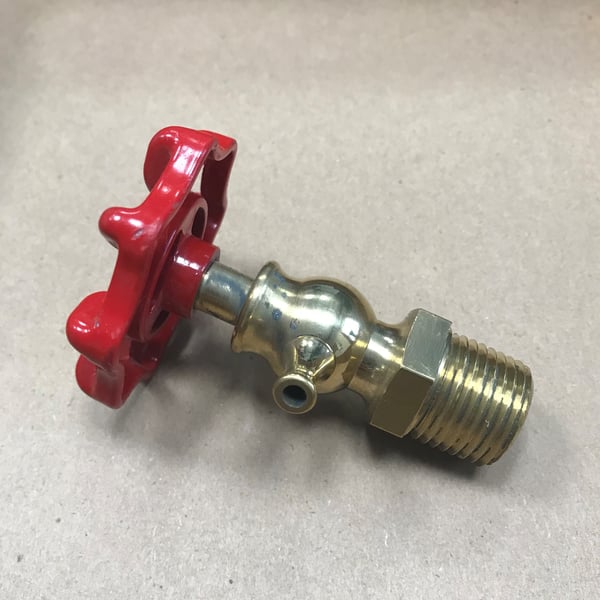 1/2 inch tricock
burnermaster had the first correct response on Instagram.
On LinkedIn Corbin Smith was the winner.
Mike Sheppard gave the right answer on Facebook.
And Derek Conlin posted the correct answer on Twitter.
Follow us on social media to play the next round... coming soon!