The results are in for the latest edition of Name That Part! Thank you to all of the participants across our social media pages.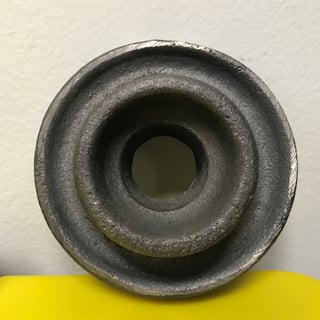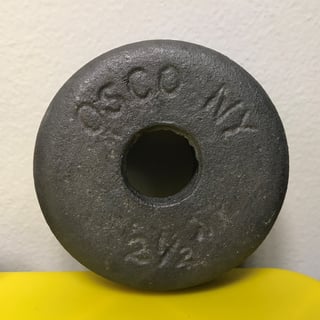 Boiler Tube Plug
Congrats to Fran Zawalich for posting the correct answer on Twitter!
theboilerman had the right answer on Instagram.
On LinkedIn, Frank Mina was able to identify the part.
And finally, Bill Testa's post on Facebook was correct "in a roundabout way."
Thanks for playing! Make sure to follow our social media sites to play again soon.