Are you attending Globalcon? Stop by and say hello!
You can visit The Wilkinson Companies at Booth 613.
Globalcon, presented by the Association of Energy Engineers, focuses on Energy, Power & Facility Management, Strategies and Technologies. The Wilkinson team will be available to offer information and answer questions about the latest in heating technology and efficiency as well as mobile boilers.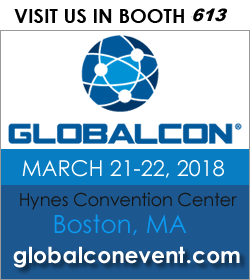 We'd love for you to be our guest. If you haven't registered for the event, please use this complimentary pass to attend the expo.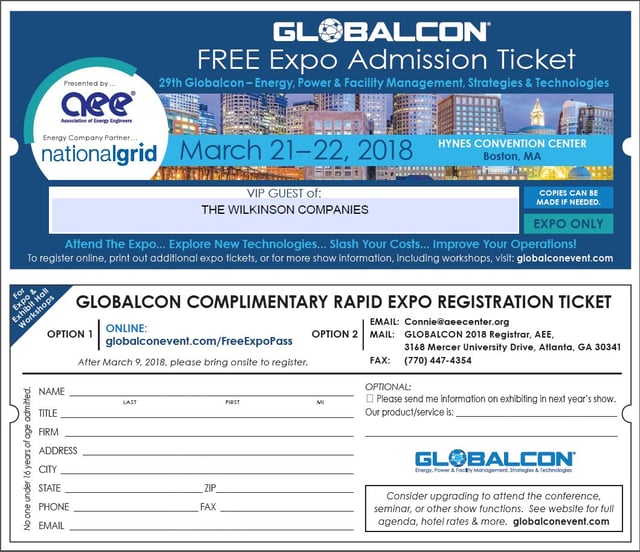 If you have any questions or need further information, please let us know!