---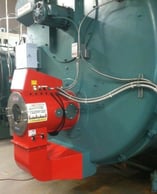 Constellation, an Exelon company, recently teamed with The Wilkinson Companies to help customers effectively manage their energy and efficiency needs. For many businesses, energy is one of the top five expenses affecting bottom lines. It can be challenging however to effectively manage usage, identify the right efficiency upgrades, and find the best payment structure for executing projects. That's why Constellation created Efficiency Made Easy® (EME) – a solution that can play an integral role in achieving a customer's strategic financial and environmental goals.
---
The technicians and staff at The Wilkinson Companies are fully versed in the latest energy efficient solutions. Customers interested in the EME program can receive a complete retrofit of their boiler with a Limpsfield burner from The Wilkinson Companies. With the help of Constellation, customers can pay for these conservation measures – with no upfront capital – through monthly charges that appear on their competitive power or gas supply bill. We work together to deploy the right solutions to manage your business's energy costs.
Results from completing a retrofit include:
Guaranteed 3.0% or less O2 levels from low to high fire - use less fuel to generate more output
Efficiency gains of 10% or more - verified with independent energy engineers

Maximum efficiencies throughout firing range due to fully automatic controls

Reduced carbon footprint as a result of lower usage

Potential utility rebate
For more detailed information, visit Constellation's website at constellation.com/EME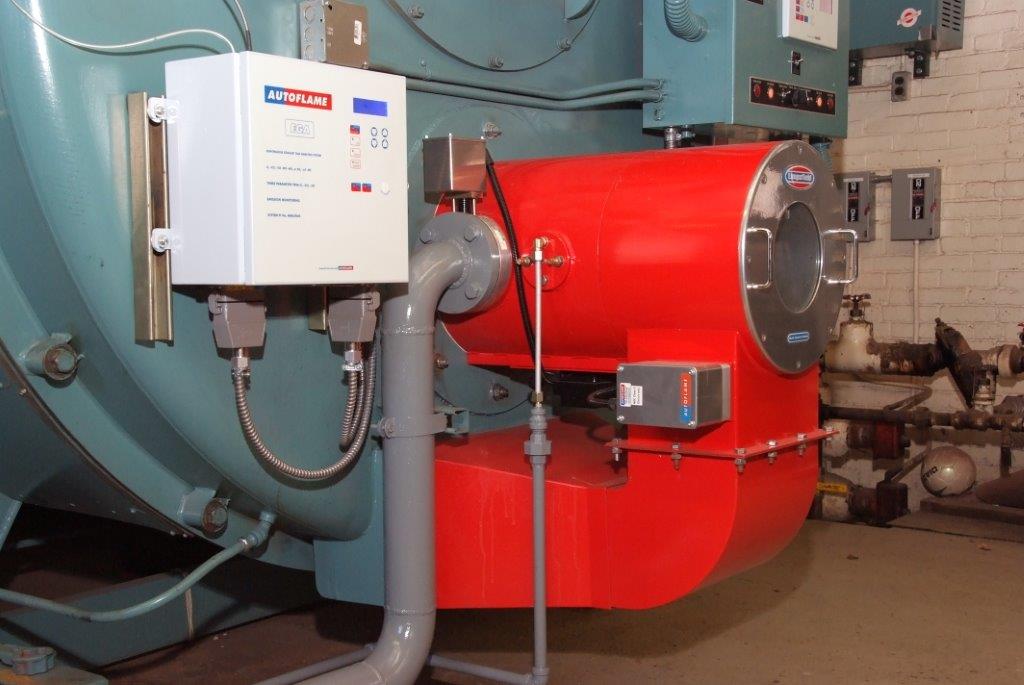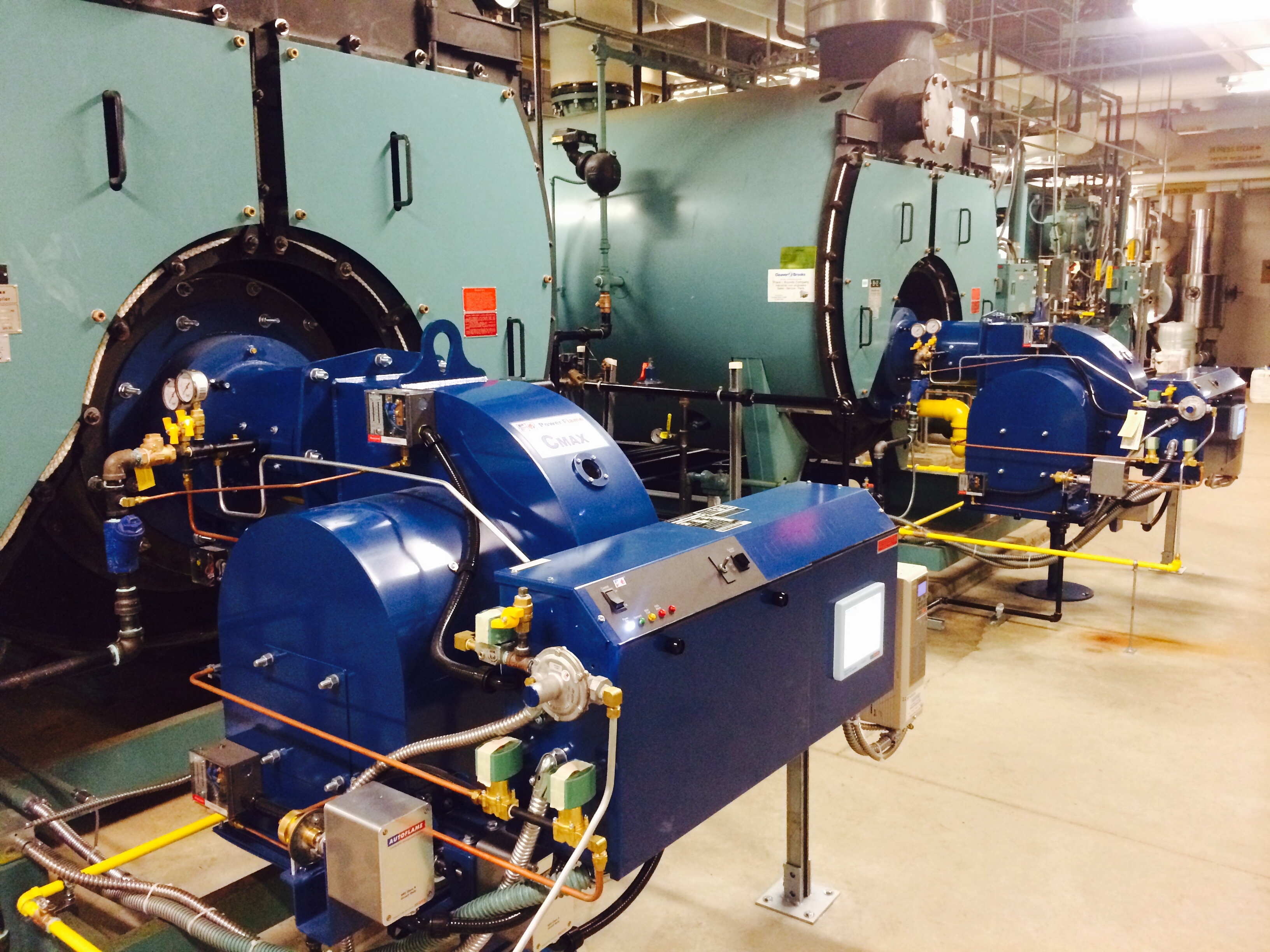 ---
Certain offerings described above are those of Constellation NewEnergy, Inc. or its affiliates, which are not affiliated with The Wilkinson Companies. Brand names and product names are trademarks or service marks of their respective holders. All rights reserved.
---