Please join The Wilkinson Companies in welcoming Doug Bleicken, our new Construction Division Manager.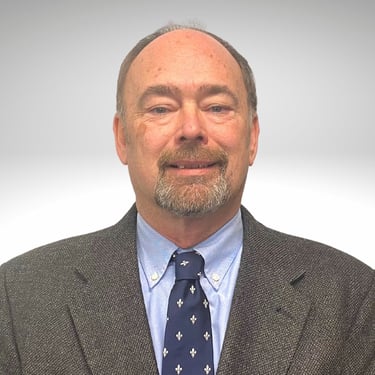 Doug Bleicken, Construction Division Manager


His focus at Wilkinson is to manage and develop the Construction Division, from growing the commercial plumbing staff to overseeing plumbing operations, estimating and project management.
Doug has extensive experience in the commercial plumbing and heating industry. He holds his Master Plumber License, Journey Plumber License, Journeyman Pipefitter License, Medical Gas Certification, and a Management Certificate from Curry College.
"Doug has a vast amount of experience and I'm truly excited about what he will bring to this new chapter with our new Construction Division," Geoff Wilkinson, Jr., President, The Wilkinson Companies.